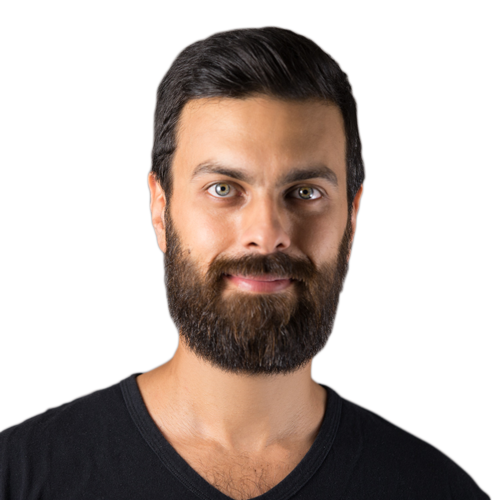 Corporate and Commercial Photographer
My Goal Is To Help Companies And individuals Showcasing Their Projects, Products and Services. By Delivering High Quality Photos That Will Not Only Engage, Inform and Impact Their Audience, But That Will Also Deliver A Measurable Business Goal
Charbel Khabbaz has been on the forefront of architectural, interior design, landscape architecture and outdoor living photography for more than a decades. Drawn to his profession at an early age, the combination of technique and artistic expression that initially attracted him continues to inspire his work today. From stunning architectural depictions to intimate landscapes, Charbel's driving passion for photography translates into powerful images for his clients.
A 2004 bachelor's graduate form Notre Dame University in Advertising And Marketing, Charbel have the understanding and experience to work with many clients across a range of industries in both the corporate and commercial world.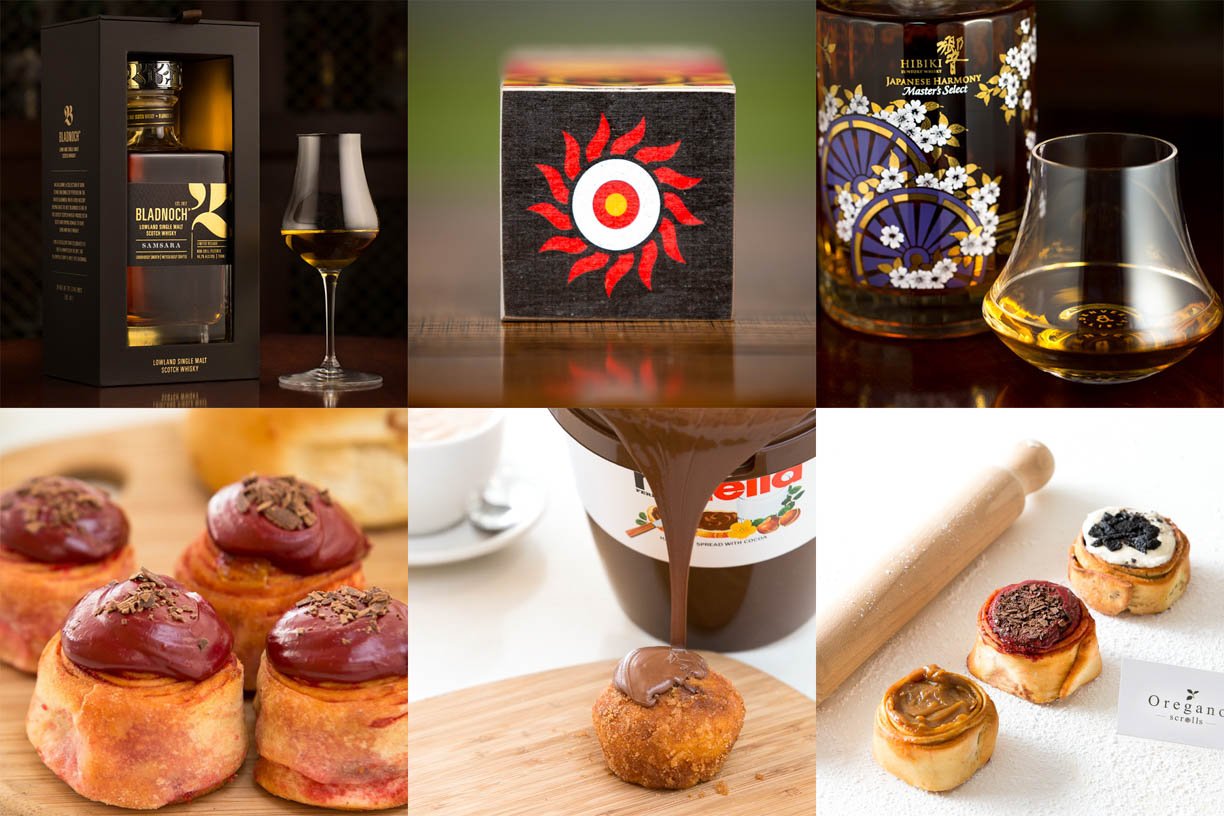 Based in Sydney and have been commissioned To work on Projects all around australia. with many clients across a range of industries including: Westpac, St George Bank, ANZ Bank, BUILT, Jones lang lasalle, Gallager Jeffs, APP, LendLease, FDC, Red Roosters, Oporto etc.....And will offer the same superior service to everyone who engages me.
Get in touch to discuss how can I help you with your photography requirements
Product & Services Photography
Charbel Khabbaz is a Professional photographer specialising in Architectural photography.
Sydney NSW 2000 Australia

© 2019 Charbel Khabbaz | Copyright | Privacy