Corporate and commercial photography pricing
Each photography assignment is clearly quoted based on a thorough understanding of the shoot requirements and shot list. I'm always happy to meet with clients in advance to discuss and plan the shoot in detail.
Most quotes are made up of a photography fee for either a full-day or half-day rate, plus a fee for the time spent on digital download, shot selection and post-production. Other costs such as crew, travel and studio or equipments hire are quoted based on the requirements of the shoot.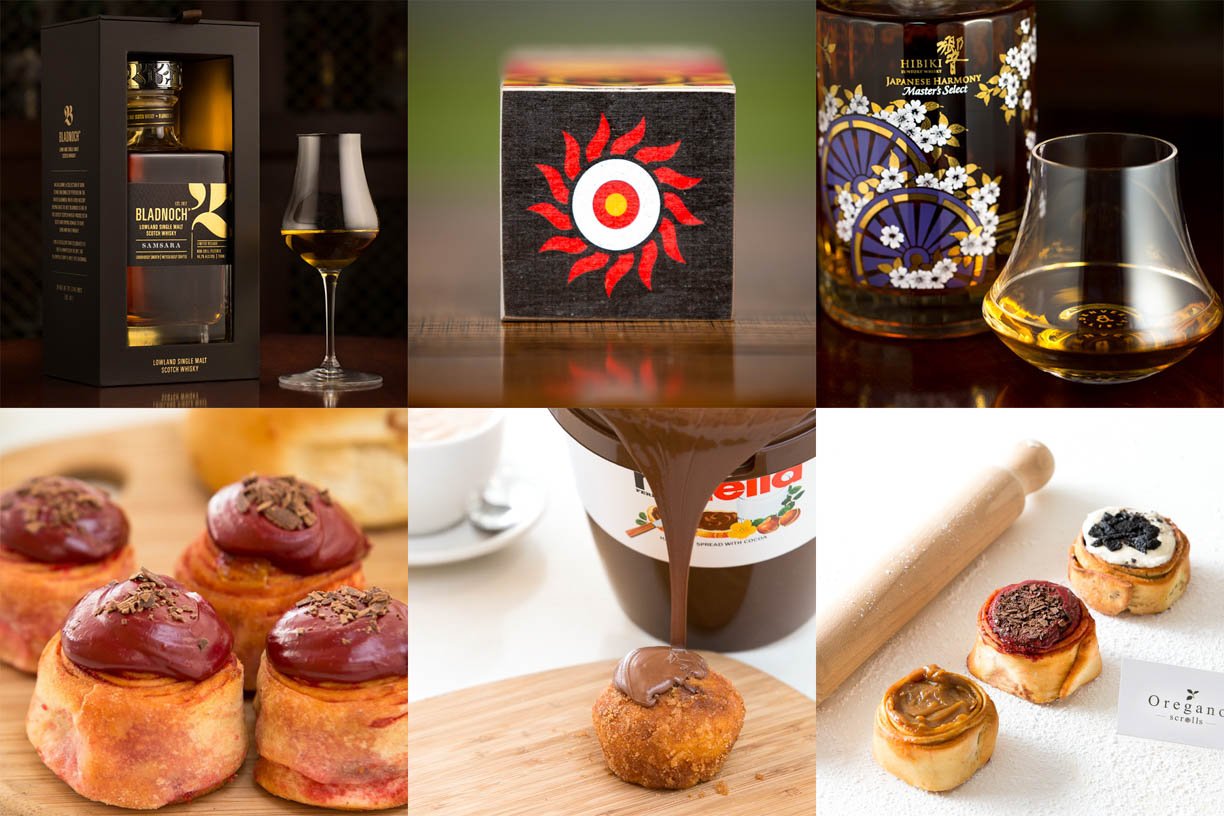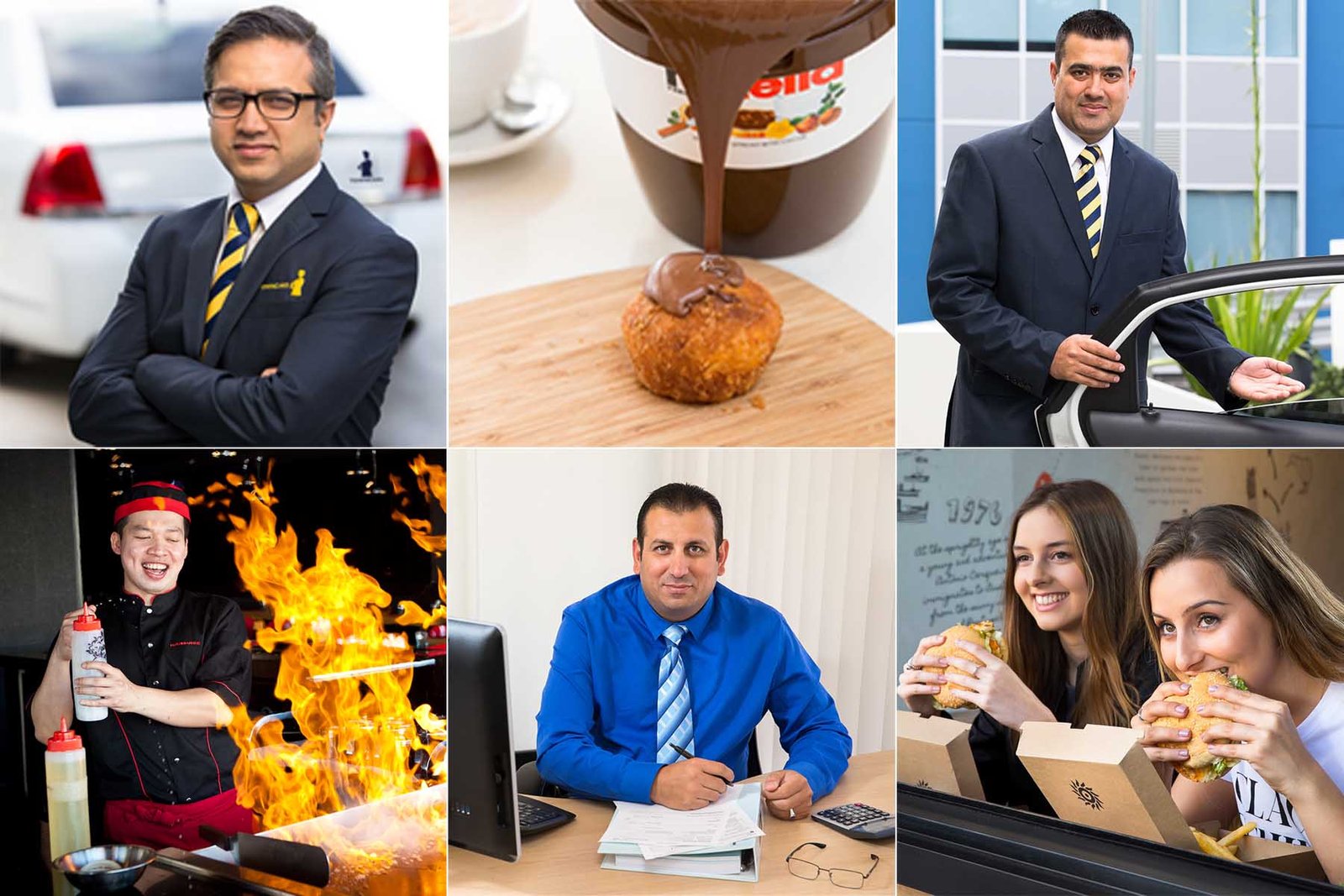 Feel free to give Charbel Khabbaz a call on 0415141480 to discuss your photography requirements or organise a quote. Alternatively, you can send an email or complete a quote request form.
Product & Services Photography
Charbel Khabbaz is a Professional photographer specialising in Architectural photography.
Sydney NSW 2000 Australia

© 2019 Charbel Khabbaz | Copyright | Privacy